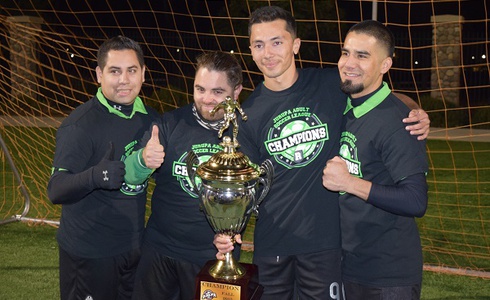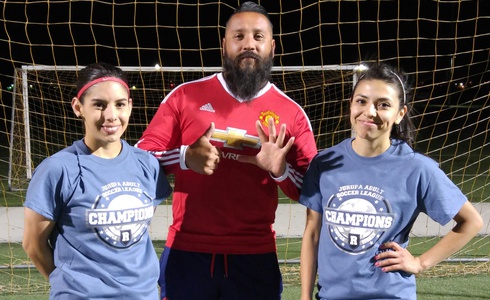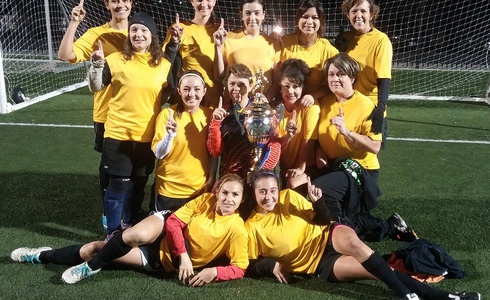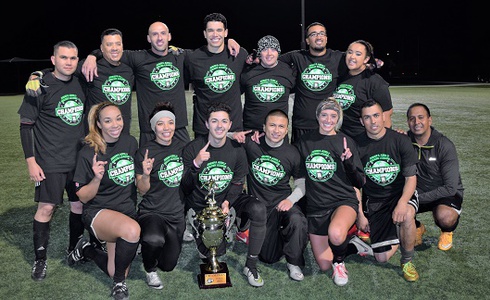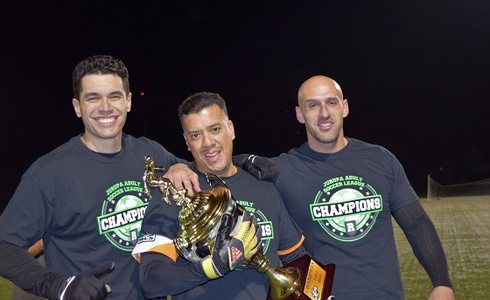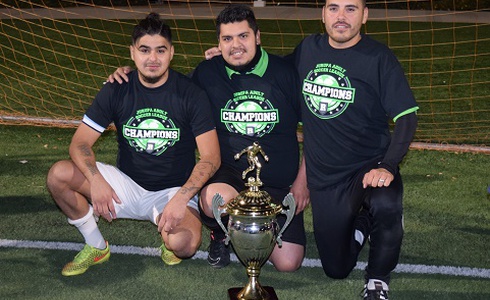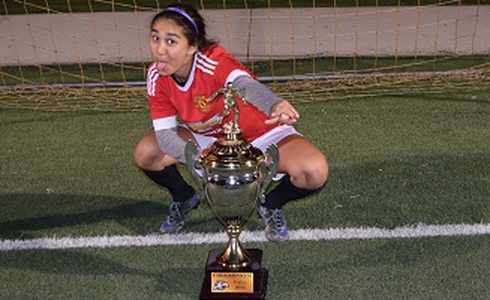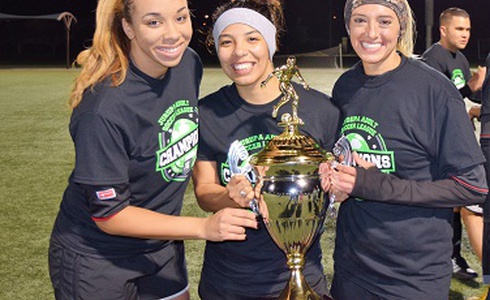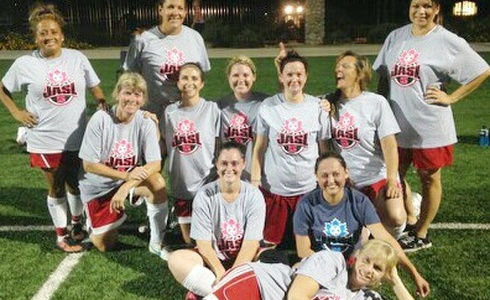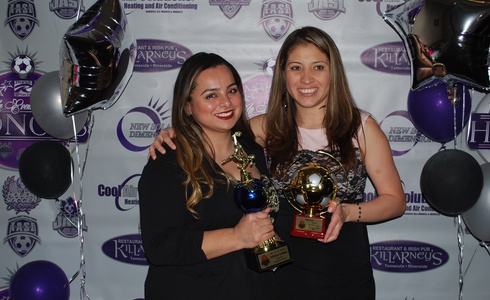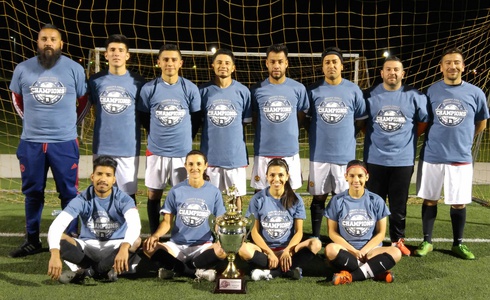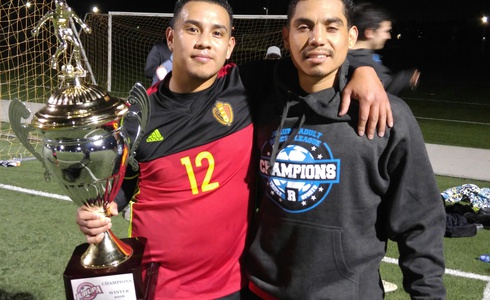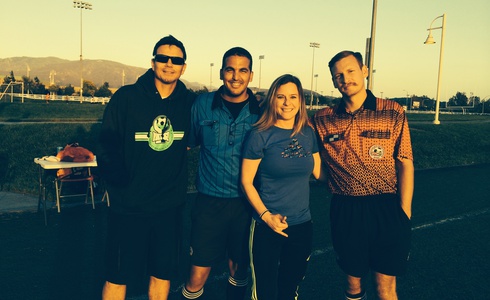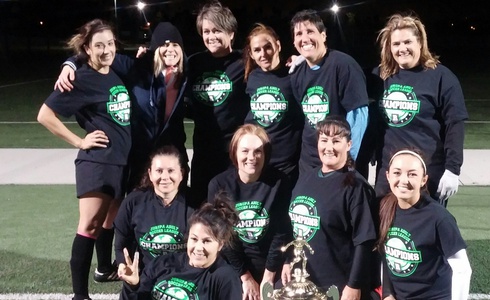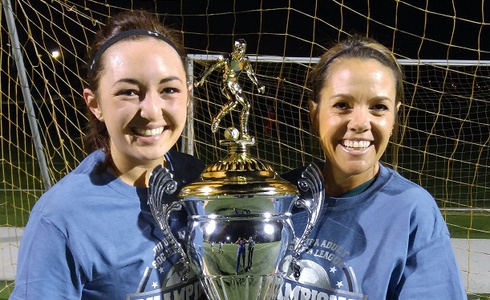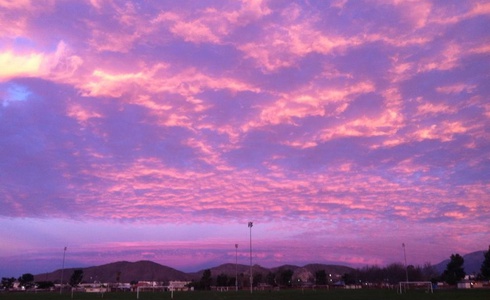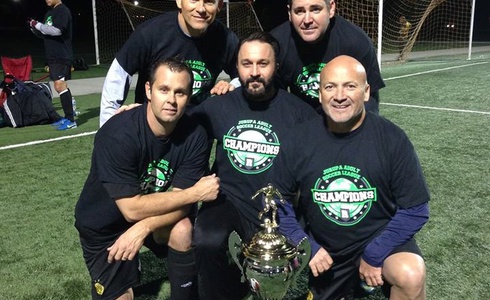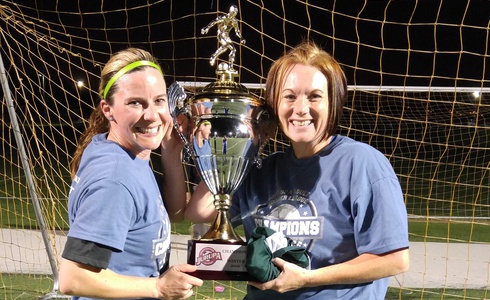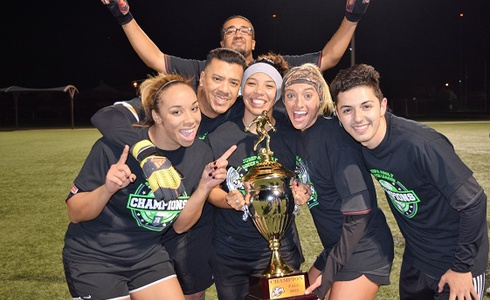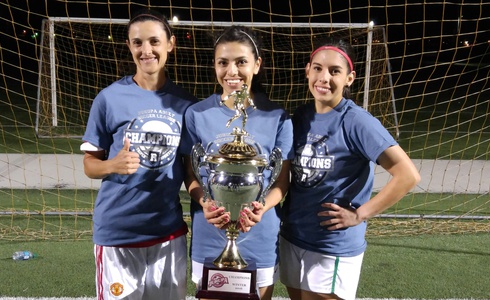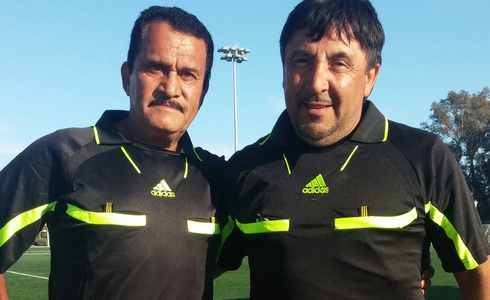 Presented by Triple R Sports Group:
Welcome to the Jurupa Adult Soccer League!
ATTENTION:
Fall Season will start in September, deposits will be due the first week of August.
JASL is offering 8v8 night divisions for its first season at the new Rancho Jurupa Regional Sports Park:
Monday nights: Women's 30
Tuesday nights: Men's 30
Wed nights: Coed
Thursday nights: Men's Open
Friday nights: Women's Open & Coed Open
The season will be 10 games plus play-offs.
TEAMS ARE FORMING NOW! The individual cost to play on a team is $70 per season. Cost per team $840. This fee includes all referee costs, fields, lights, play-offs, awards, etc. Uniforms are a team effort.
Register and create a profile online in the My Account tab. Once registered you will be able to join a team and pay your player "credits" on-line by following a few easy steps.
Click How To Join to learn more.
We hope you enjoy playing in our league and we look forward to seeing you out on the pitch!
How to Play in the League for FREE!
Play for free with the TASL/RASL/JASL Business Pages.
Want Complete Soccer Fitness?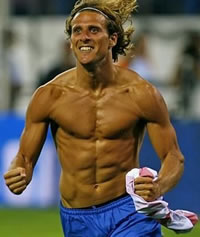 Get fit for soccer with the most comprehensive soccer conditioning resource developed.

Click here for Total Soccer Fitness